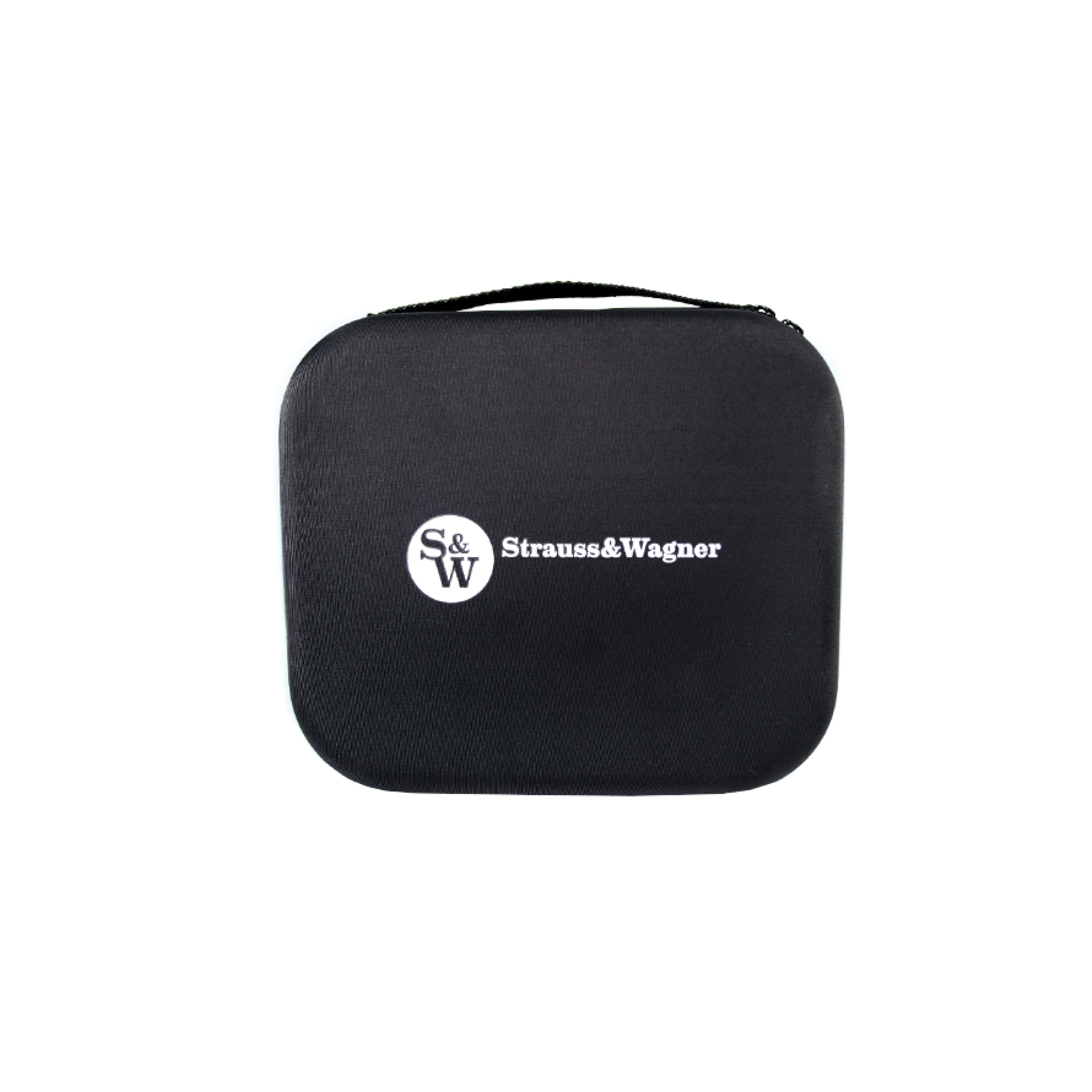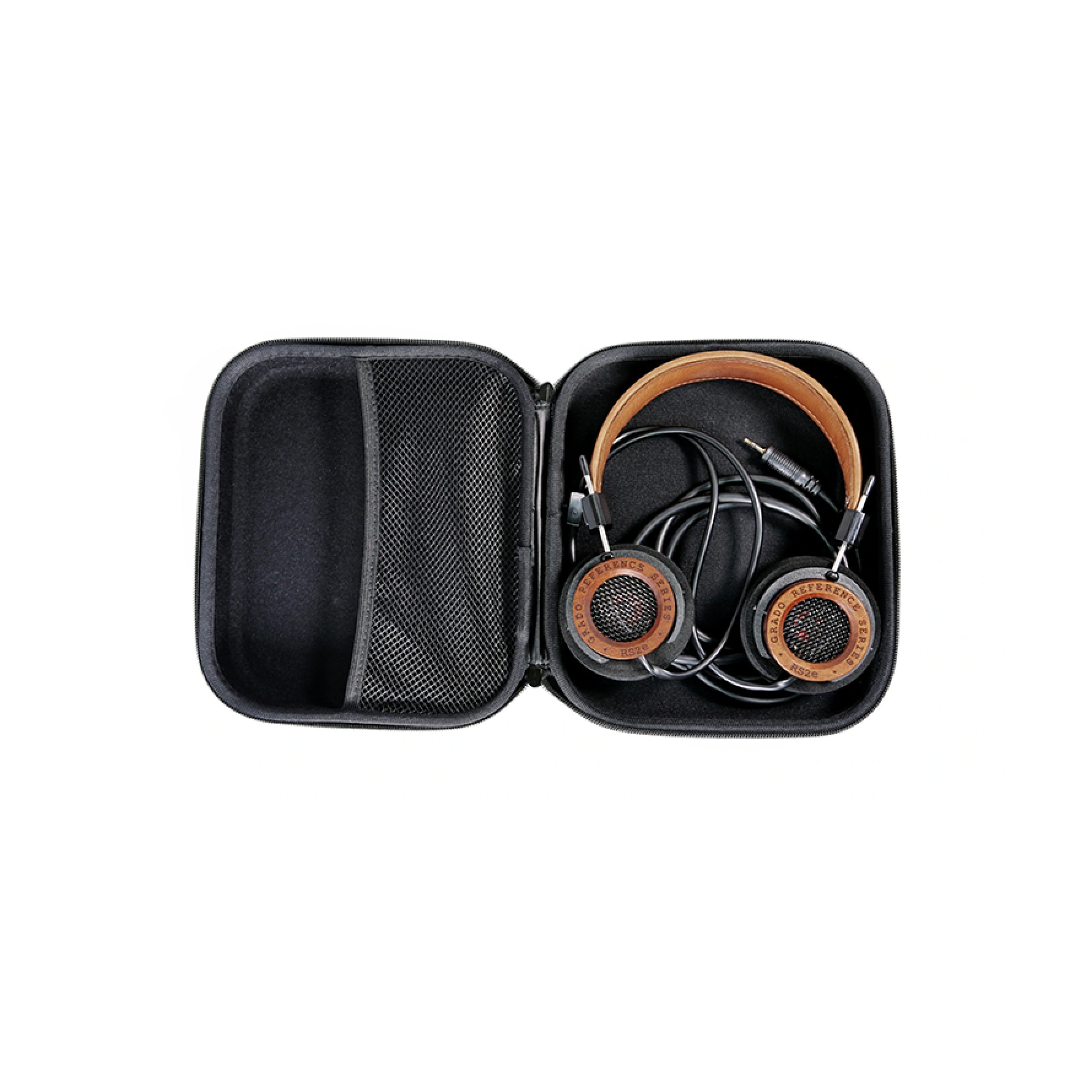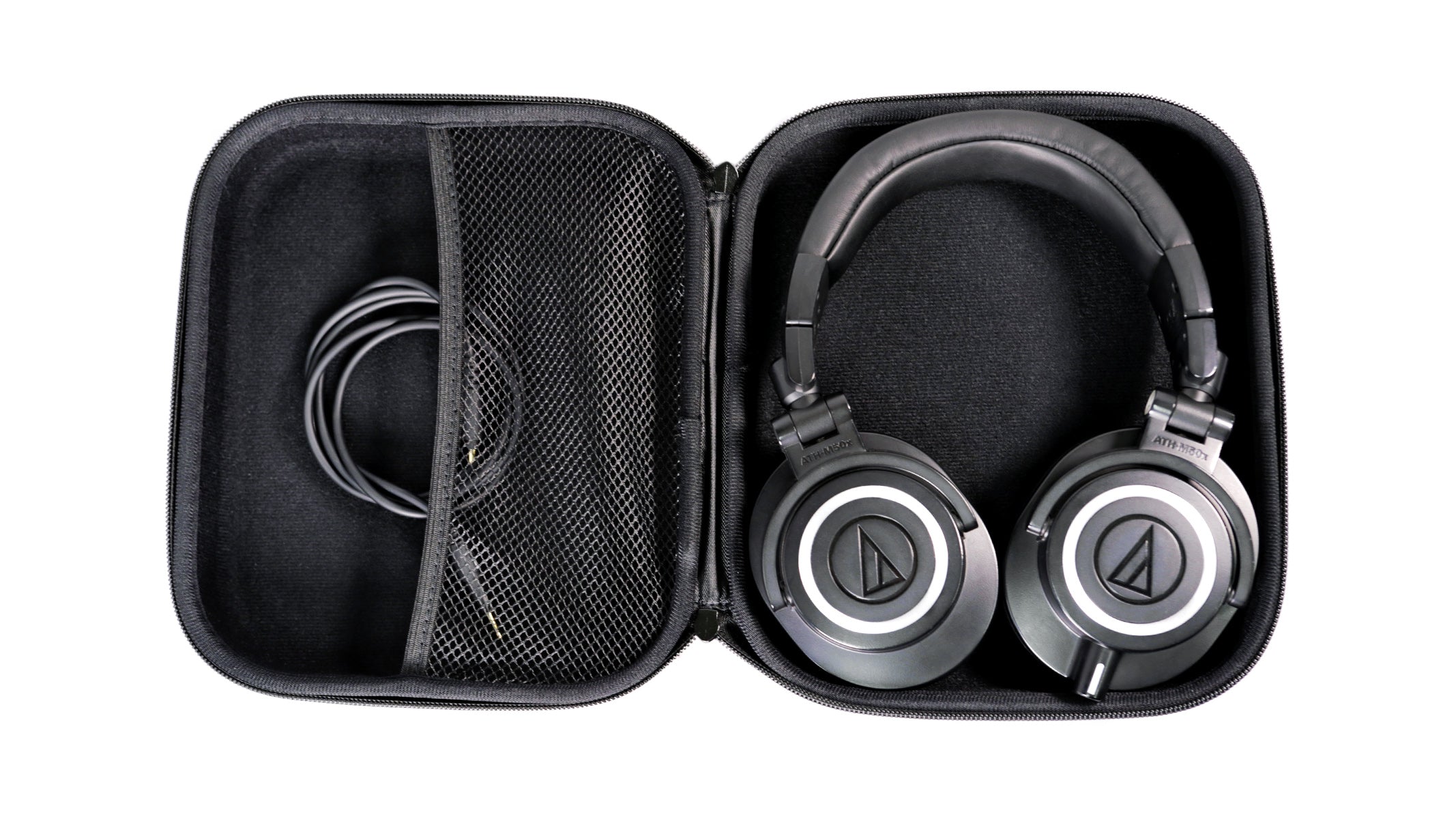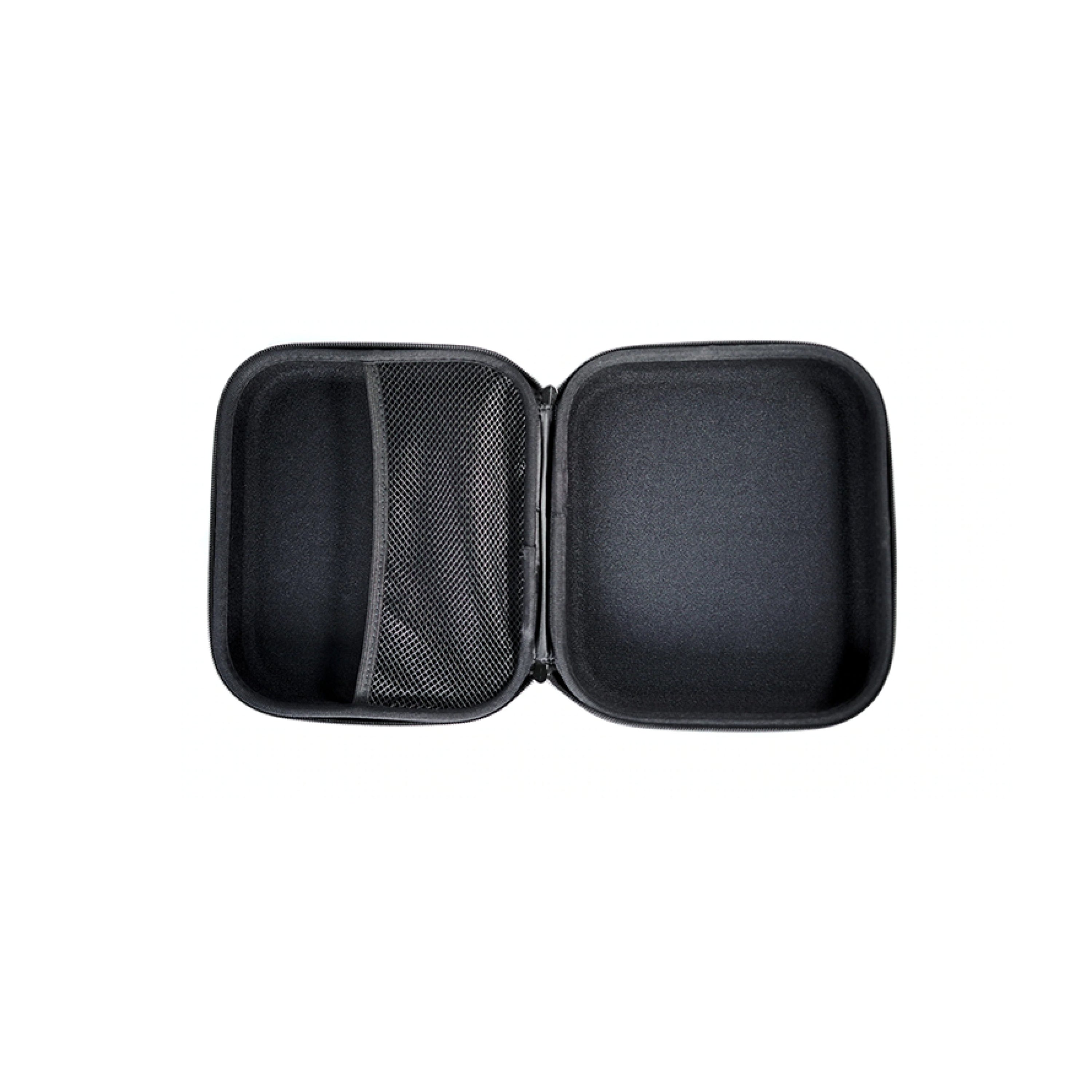 Firm Protective Headphone Zipper Case Compatible with Grado, Audeze, Audio-Technica, Sennheiser, and More
This firm carry case, with handle for easy traveling and mesh pocket for storing accessories. This case is the perfect size for the following:
Audio Technica ATH M50X
Audio Technica ATH M40X
Grado RS2E
Grado SR80E
Grado SR60E
Grado SR125E
Grado GW100
Grado SR225E
GRADO SR325E
Pioneer DJ HDJ-X10
Pioneer DJ HDJ-X7
Audeze LCD 1
Sony MDR 1AM2 AKG N90
Audio Technica ATH SR50BT
Audio Technica ATH WS660BT
Audio Technica DSR7BT
JBL Live 500 BT
This also works as replacement case for the Strauss & Wagner's ANCBT501 headphones.
Questions? Email us at support@straussandwagner.com (Make sure to check your spam and promotions folders for our replies!) or call us at (929) 606-3911.
Firm Protective Headphone Zipper Case Compatible with Grado, Audeze, Audio-Technica, Sennheiser, and More