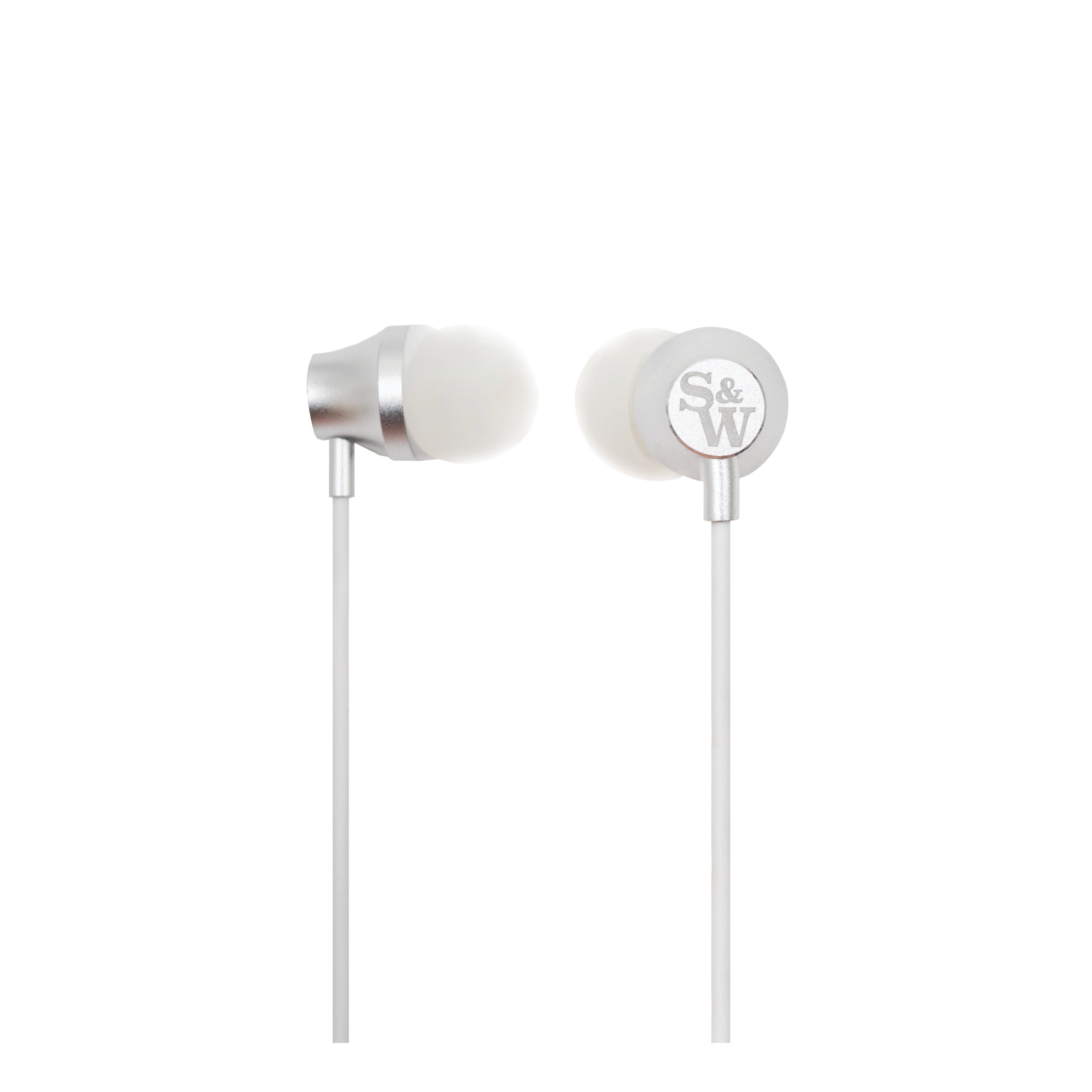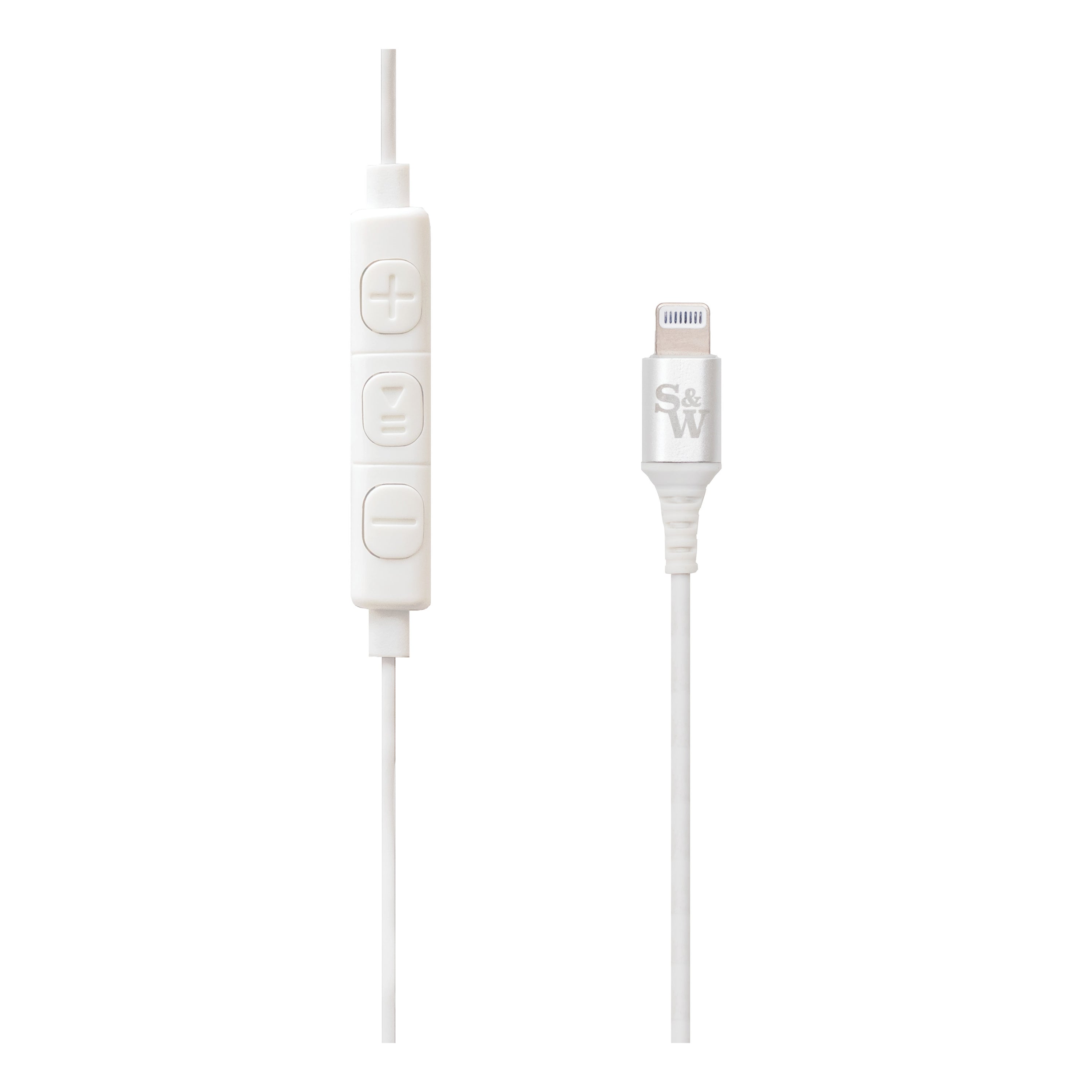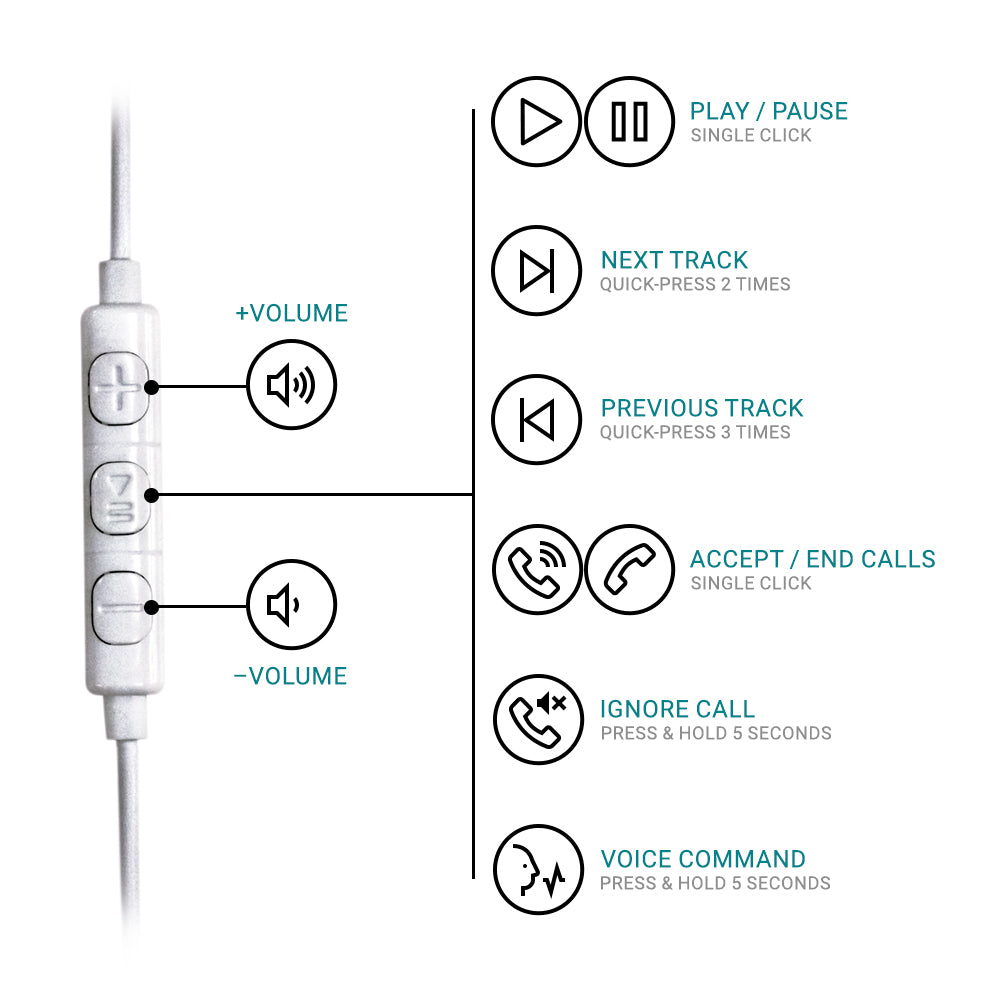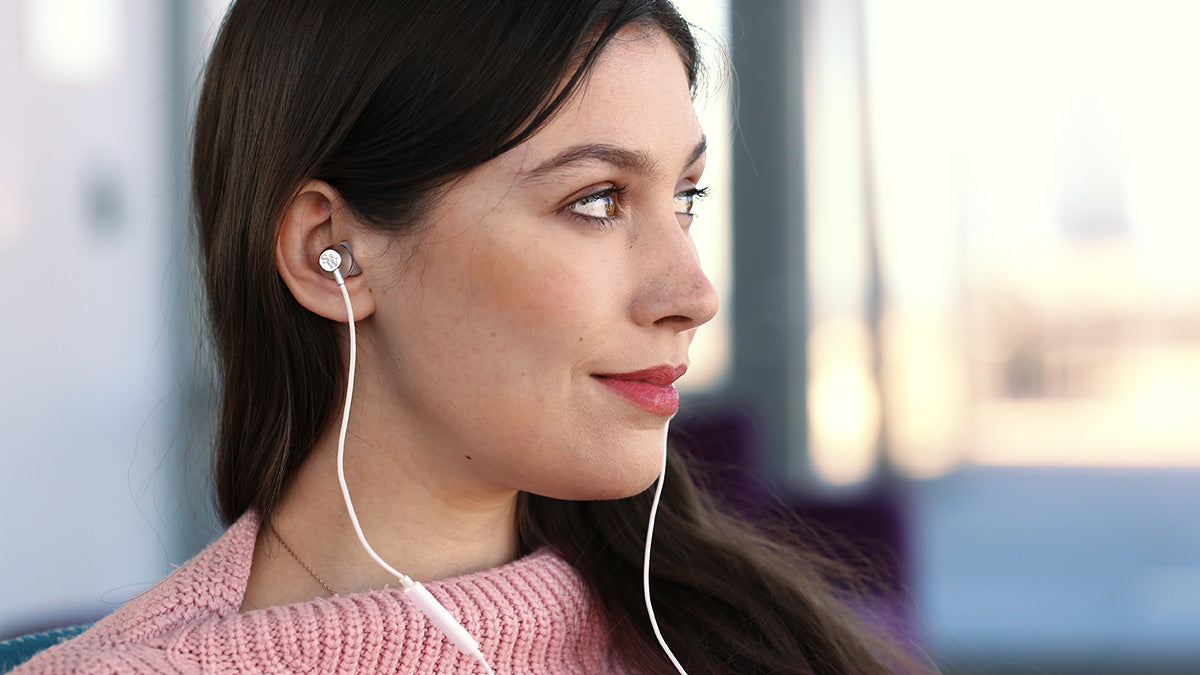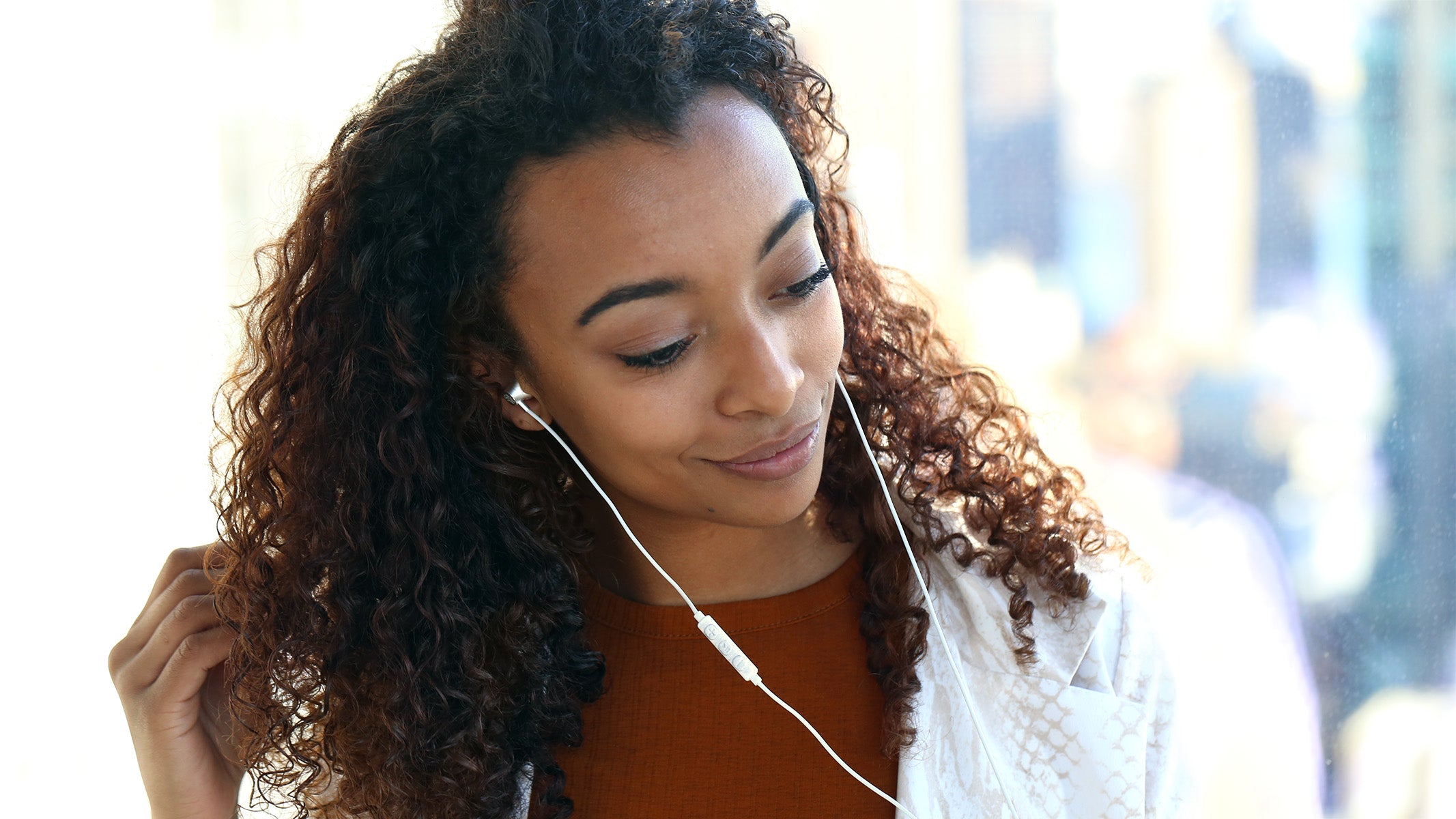 SI201 Sound Isolating Earbuds with Apple MFI Certified Lightning Connection And Mic+Remote
No headphones Jack? No problem.
The SI201 is an audiophile answer to your lightning-only lifestyle.
Elegantly designed to deliver solid bass and smooth, detailed high notes. Our built-in DAC offers superior decoding and sound quality. Plus a choice of three sizes of silicone ear tips (S/M/L) assures maximum comfort for external noise isolation.
Questions? Email us at support@straussandwagner.com (Make sure to check your spam and promotions folders for our replies!) or call us at (929) 606-3911.
Features:
Built-in lightning connection for compatibility across iPod, iPhone, and iPad devices
Three-button remote with volume and playback adjustment, as well as a microphone for calls and voice commands
An integrated microphone allows for clearer audio quality thanks to a sensitivity of -48 dB
White Apple-style aesthetic with stylish yet durable aluminum housing
Large and powerful 10 mm dynamic driver for better bass response
Stainless steel mesh nozzle
Includes: three sizes of silicone ear tips for personalized comfort plus a carry pouch
One year warranty
Compatible with iPhone 13, iPhone 13 Pro Max, 

iPhone 12, iPhone SE, iPhone 11,

iPhone 10, iPhone 9, iPhone 8, iPhone 7, iPhone 6, iPhone 5
| | |
| --- | --- |
| Frequency Response | 20Hz-20kHz |
| Impedance | 32Ω |
| Sensitivity | 92dB |
| Microphone | -48dB |
| Driver | 10mm |
| Cable Length | 47" |
| Warranty | 1 year |
---
Read what the reviewers are saying>
"They are tuned warm and pleasing to the ear and to almost any genre of music I could throw at them. They drive very easily, as I was happy with volume on my iPhone set around 60%."

"Due to the great fit, these did stop loud external noises from interfering with the music during my daily commute on the bus." 
"If you're looking for no-nonsense, everyday earbuds with a lightning connection and more effective sound isolation than the Apple earphones, the SI201 is a fun choice. Ample bass, crispy highs, and dynamic vocals make the SI201 perfect for all modern genres."
SI201 Sound Isolating Earbuds with Apple MFI Certified Lightning Connection And Mic+Remote
Customer Reviews
06/30/2021
Jean-Pierre F.

Canada
Very good lightning iem
Very satisfied overall. Good full sound, good isolation. But the cable could be better, less sticky and prone to tangle.
01/09/2020
Martin S.

United States
As expected
Exceptional product. Recommend buying directly from retailer.