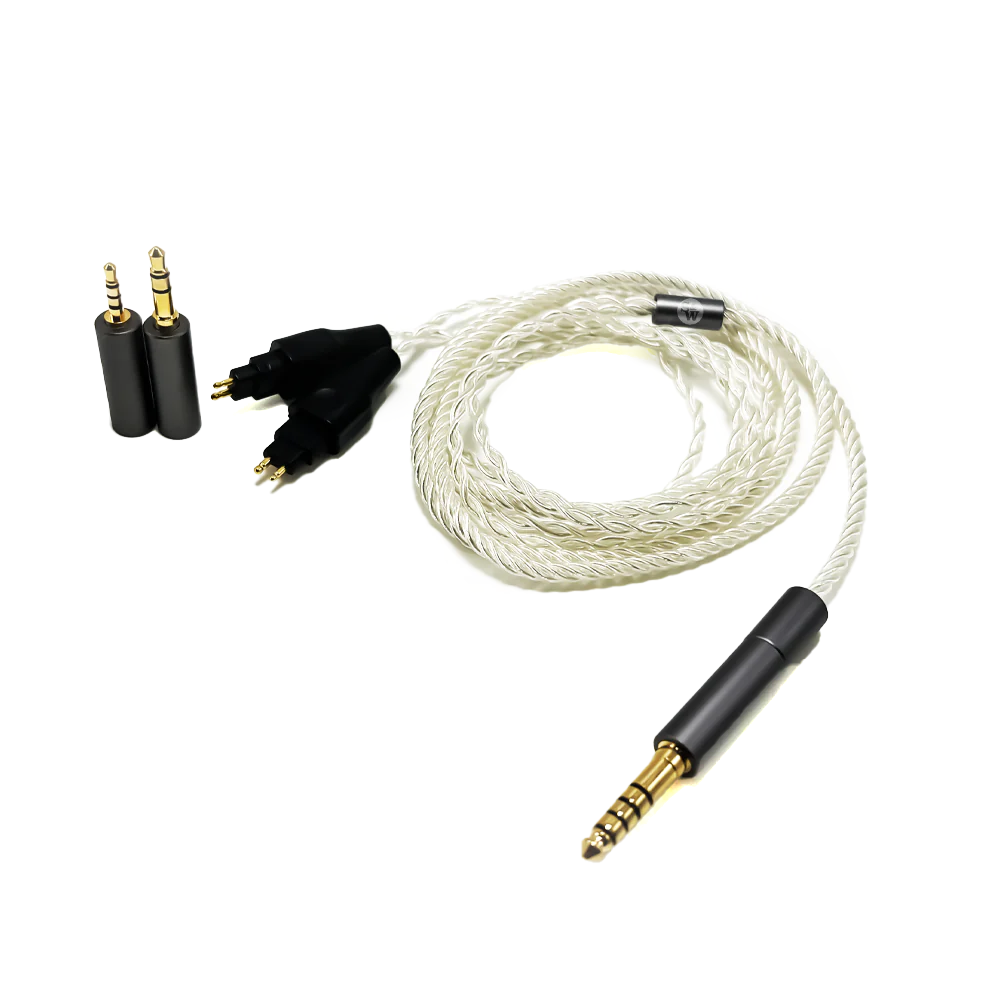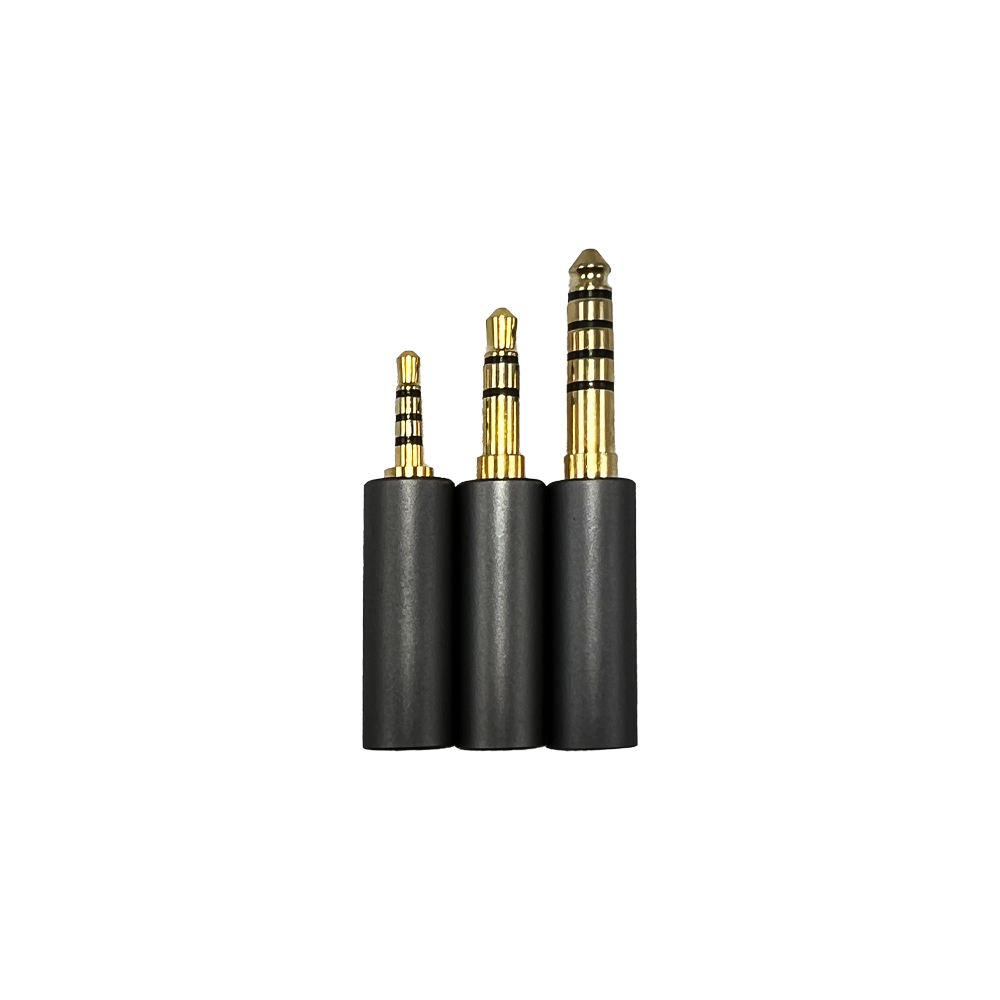 Hagen Braided OFC Silver 3-In-1 Upgrade Cable for Sennheiser HD600/650/660S2/6XX/58X
Revolutionize Your Sennheiser HD Experience with the Hagen Braided 3-In-1 Upgrade Cable
Immerse yourself in a world of unparalleled audio excellence with the Hagen, a meticulously crafted 3-in-1 upgrade cable designed for Sennheiser HD600/650/660S2/6XX/58X headphones. The 80cm (31.5 in) cable length ensures flexibility without compromising on performance, while the total length of 120cm (47.2 in) guarantees an immersive and comfortable listening experience. Featuring swappable terminations—2.5mm (Balanced), 3.5mm (Unbalanced), and 4.4mm (Balanced)—and a Sennheiser 2-pin connection, the Hagen adapts to your audio preferences, delivering a customized and dynamic sound profile.
Premium OFC Silver Construction for Audiophile Pleasure
Crafted with precision, the Hagen boasts an elegant silver color that not only enhances your audio setup but also adds a touch of sophistication. The OFC Silver material enhances conductivity, ensuring a clean and detailed audio signal. Elevate your listening experience with the Hagen Braided OFC Silver 3-In-1 Upgrade Cable, where premium construction and versatile terminations converge for an extraordinary auditory journey.
Specifications
Length (Cable):

80cm (31.5 in)

Length (Total)

: 120cm (47.2 in)

Swappable Terminations:

2.5mm (

Balanced)

, 3.5mm (Unbalanced), 4.4mm (Balanced)

Connection:

Sennheiser 2-pin

Material:

OFC Silver
Hagen Braided OFC Silver 3-In-1 Upgrade Cable for Sennheiser HD600/650/660S2/6XX/58X